Celebrations in India
Celebrations in Ukraine
New Year
Why do you like holidays ?
My favourite holiday is New Year . I celebrate it with my family and with our family traditions.
And I also have a lot of days off ahead.
For each person, a miracle comes home on New Year's Eve. Which every person is looking forward to.
When I meet guests, then it happens very late.
One night after the new year has already come, we with all family started fireworks and salute.
Several years ago I stopped believing in Ded Moroz.
Then I was disappointed, but I calmed down because I was given gifts.
After that I went to bed.
While I was sleeping my parents were cleaning up.
So we celebrated the New Year a few years ago.
Maybe I would like a little more holidays.
Anyway I love the New Year.
Next to the New Year there are many more different holidays.
I think that the New Year is one of the best holidays.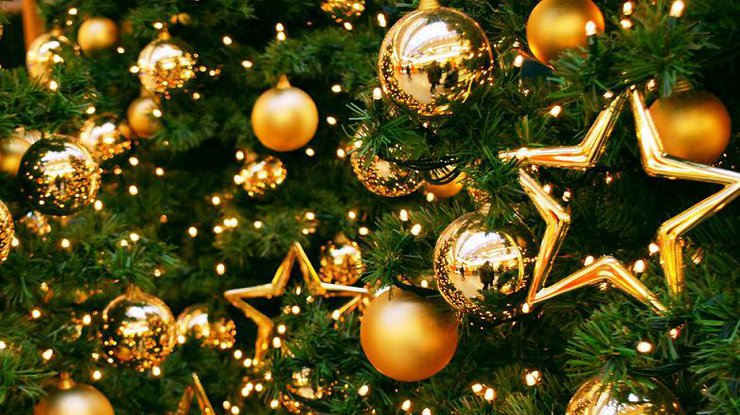 An article about a holiday
Yehor Horlenko
Some years ago I had the best New Year in my life.
I had some guests. It's my friends and my brother. We had tasty food:sandwiches, mashed potatoes, fried turkey and many drinks.
After wonderful dinner we played different board games: monopolia and other games. While I was playing games with my friends, my brother was dancing. He loves music dubstep and rock.
After these fun entertainments we went outside to blow up fireworks. It was amazing, because we saw a lot of spark.
In the end we came home аt 5 o'clock and we went asleep...
Christmas
Easter
This year Ukrainians celebrated Easter on April 8.
Independence Day
Hi all,
Here is story about Independence Day of Ukraine from
Mykhailo Ivashchenko and Eugene Yarowoy.
Ukraine is our Motherland, our parents, friends, our life.
Everything is great - mountains, misterious castles,
wide and fast rivers, beautiful nature is Ukraine .
Ukraine is old history our lands and our ancastors.
Independence Day of Ukraine is a national holiday celebrated every year on August 24.
This day is weekend for us.We wear national clothes called Vyshywanka.
And the Ukrainian flag in each hand and on each car.

Slava Ukraini!!!